KOICA-AJOU Scholarship Program Overview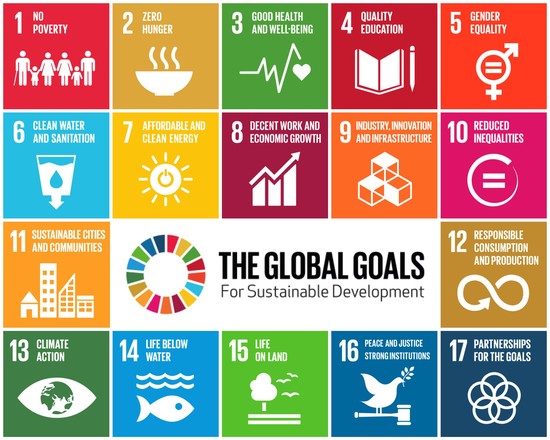 Stay duration 17 months including pre-session
Degree Master of Arts in Social Studies (Civil Society Leadership)
Number of Participants per year 15
Training Institute: Graduate School of International Studies (GSIS), Ajou University
Objectives Meet the United Nation's Sustainable Development Goals
To help the capacity development of young or mid-level civil society leaders of the partner countries of Korea
To provide graduate-level education to the civil society organization leaders with civil society organizations in economic and social development
To share the Korean experience of the development of civil society organizations
To provide the international platform civil society leaders to connect, exchange, collaborate, and cooperate
To contribute to the sound, robust, sustainable, and balanced development of Asian countries by raising the capacity of the leaders of civil society who will assume critical roles in promoting,facilitating and delivering the services for the accomplishment of social and economic development goals such as UN SDGs
Apply Now! 2022 KOICA-Ajou Master's Degree Program in Civil Society Leadership
Program Title: 2022 KOICA-Ajou Master's Degree Program in Civil Society Leadership
Eligible Countries: 24 Countries (Please refer to the Program Information)
Eligibility: Both civil society organization members and government employees are eligible to apply for the program

01) Be a member of well-respected civil society organizations (CSOs) with a minimum 2 years of experience on the job
02) A government employee

Application Guideline & Program Information: Click this link "2022 KOICA-AJOU Master's Degree Program in Civil Society Leadership"
Application deadline can be differ depending of each KOICA regional office situation. Please contact the KOICA regional office in your country.
Important Notes for KOICA-AJOU Scholarship Applicants
All forms should be typed in English and all the supporting documents should be in English. Documents in any other language should be accompanied by a notarized English translation.
Original documents should be submitted. (If they are unavailable, ask Korean Embassy about notarizing the documents before submitting them)
If any of the submitted materials contain false information, admission will be rescinded.
Applicants whose forms and supporting documents are incomplete or unsatisfactory will be disqualified from the admission process.
Applicants should take full responsibility for any disadvantage due to the omissions or mistakes in the application.
Be sure to make and keep photocopies of all submitted documents and completed forms as AJOU GSIS will not return any submitted documents to the applicant.
Scholarship
The following expenses will be covered by KOICA during the participant's stay in Korea.
Tuition & Admission fee
Accommodation (on-campus dormitory; double occupancy)
Allowance: KRW 999,000 per month (to cover the meal, books and study supplies, etc.)
Overseas travel insurance, etc.